To the main
How does it work?
Fast and secure exchange in just 4 steps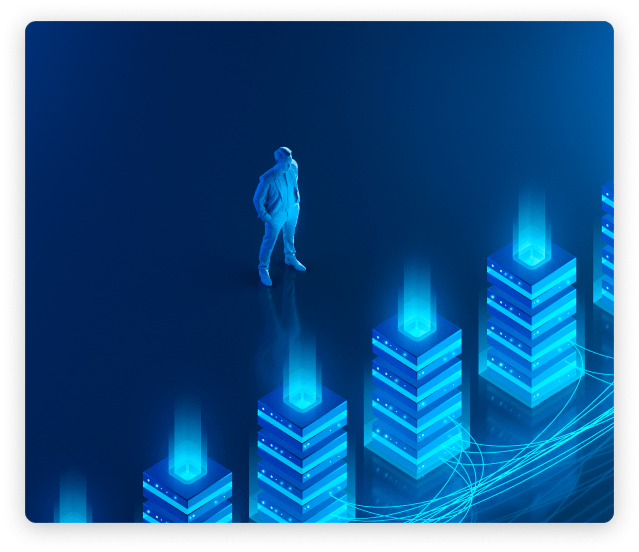 1
Pick your currency
Select currencies to swap
2
Enter the address
Enter destination address and
transfer funds to the platform address
3
Search
CoinCraddle system is searching
for the best exchange rate
4
Exchange
CoinCraddle transfers funds to your wallet
About us
We are daily improving our service to give you the best exchange experience
No registration
Your privacy is safe
with us.
Speed
Instant cryptocurrency exchange
Best rates
Our system chooses the best rate for you
Security
We do not store or
transfer your personal
data to any third parties
FAQ
If there is no answer to your question, please contact our support service.
How long it takes to exchange my crypto?
I have transferred my funds to the platform but haven't received anything in return?
I paid less than the amount of money indicated in the applictaion form. What should I do?
Do you have a fixed rate?